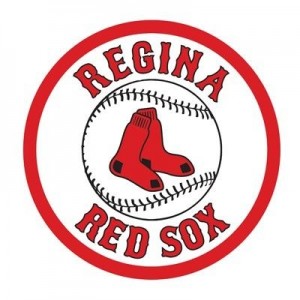 After 6 straight on the road the Regina Red Sox return to Currie Field Tuesday night to host the Weyburn Beavers.
The Red Sox went 5 and 1 on their trip and have won four straight to sit 16 and 9 on the season.
Regina enters teh day 3 games back of the first place Swift Current Indians in the Eastern Division.
First pitch Tuesday night is at 7:05 at Currie Field. The Red Sox will host the Yorkton Cardinals on Wednesday night.