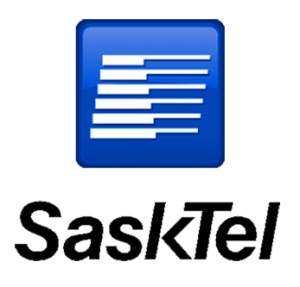 If you are using a CDMA phone with SaskTel, it won't work anymore after July 5th next year.
That's when the phone company is shutting down its CDMA network, but SaskTel says it will be transitioning these customers to its 4G and 4G L-T-E network.
CDMA is an older technology and SaskTel President and CEO Ron Styles says, shutting it down allows the company to repurpose spectrum so that they can continue to add capacity to their 4G and 4G L-T-E network.
SaskTel says its roaming partners will likely begin to turn down their CDMA networks early next year.
The company's Michelle Englot says there are about 47-thousand customers or seven percent of Sask-Tel users still on the CDMA network at this time.
(CJWW)