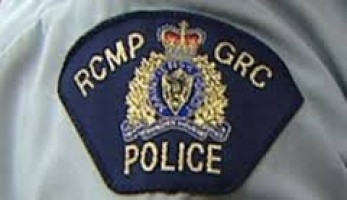 NOTE: A previous story had the wrong name for the accused. This is a corrected version
A 33 year old man who was behind the wheel when the truck he was driving with seven people inside hit a semi near Langham in February resulting in the deaths of his two kids and girlfriend has been charged.
Robert Major faces several charges including criminal negligence causing death.
The accident happened at the intersection of a grid road and the highway with a close friend of the accused saying at the time the crash was a result of a missed stop sign at the intersection and poor visibility.
Major will be in court on Wednesday for his first court appearance.
(Canadian Press)