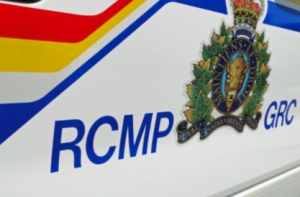 RCMP aren't saying much, but the bodies of two men have been found at a dumpsite near the town of Ponteix in the southwest part of the province.
Mounties say the bodies were found just before 4 o'clock Thursday afternoon, but that is all the information being provided at this time.
Autopsies on the two men will be performed July 13.