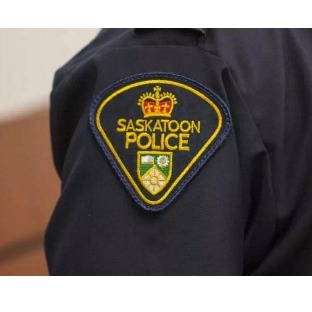 Saskatoon Police Service located a shotgun in a 37-year-old man's vehicle on Saturday.
Around 9:15 a.m. on July 9, a Saskatoon Police officer approached a man who had parked their car on the roadway, opened their trunk and was walking towards it.
Saskatoon Police say the officer spoke to the man and then the man fled on foot.
The officer then checked the trunk and saw a sawed-off shotgun
Police say a few minutes later the suspect was located and arrested in the 800 block of Northumberland Avenue.
The man is in custody untill he makes his appearance in front of a Judge.
The 37-year-old man is charged with unsafe storage of a firearm, possession of a prohibited firearm in a motor vehicle, possess a firearm without a license, possession of a controlled substance and numerous breaches of his conditions from three separate court release documents including a probation order.
Police also say he was also issued a ticket under the Traffic Safety Act for operating a motor vehicle while subject to a driving suspension.