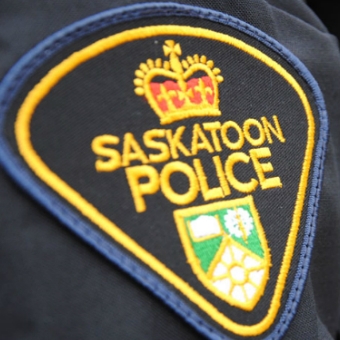 Saskatoon Police are investigating an incident Sunday which began with the discovery of an injured woman.
It happened at a bar on the 2-thousand block of Avenue B.
Police arrived at the bar and arrested a man who was carrying a loaded 9mm handgun as well as wearing body armour.
He was also in possession of a kilo of Meth.
Two other people were also arrested with approximately $8,000.00 dollars.
It's believed  there was a possible drug transaction in process.