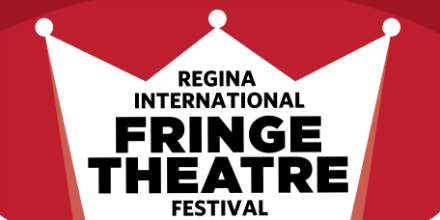 The curtain closed on Regina's 12th annual Fringe Festival.
The event finished up on Sunday and saw around 100 shows put on over the 5 days.
The Festival features performers hailing from Regina, other parts of Canada and even England and South Africa.
Board chair for the Fringe Festival, Layne Arthur, explains that makes a "Fringe" performance different from mainstream performances.
Organizers say this year's event saw over 3000 people attend.