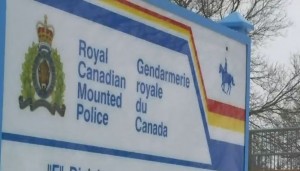 RCMP say the driver of a motorcycle that hit a truck in Moosomin at the Highway 1 and Highway 8 intersection Monday afternoon has died.
The accident happened around noon.
The driver is a woman from Edmonton, but her name is not being released.
The crash forced traffic in the area to be re-routed for a few hours while investigators started the process as to what may have happened.