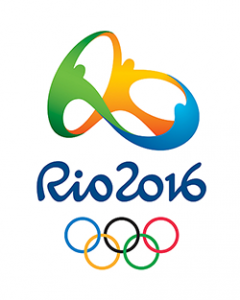 It is now official. Two well-known Saskatchewan athletes will be competing for medals at the Rio Olympics.
Weyburn's Graham DeLaet has been named by Golf Canada to compete as the sport makes a return to the Olympics for the first time since 1904.
DeLaet has made just under one million dollars on the tour this year competing in 22 events with three top 10 finishes.
While DeLaet hopes to get a medal for Canada on the links, Humboldt's Brianne Theisen-Eaton will look to medal in  in the heptathlon, the same event where she was a silver medalist at the 2015 World Championships, this season Theisen-Eaton also has a gold medal in Pentathlon at the World Indoor Athletics Championships.