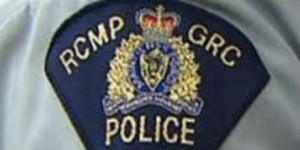 22 year old Colby Becker of Rocanville has been identified as the pilot and lone occupant of a plane that crashed in a field near Rocanville Friday night.
RCMP and Transport Canada continue investigating the crash which took the 22 year old's life.
Becker was spraying crops near the town when something went wrong just after 6 o'clock Friday night.