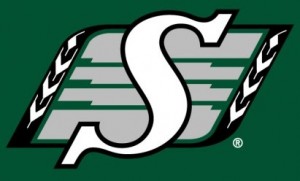 The Saskatchewan Roughriders have released quarterback Bryant Moniz.
His time in Rider green was not memorable having touched the football twice, fumbling it away in both games.
His release leaves the team with Darian Durant, Mitchell Gale, and G-J Kinne as quarterbacks on the active roster with newly acquired Jake Waters and B-J Coleman also in the mix. Coleman was put on the 6 game injury list before last Friday's loss in Edmonton.
The Riders had Monday off and will start getting ready for Saturday's home game against B-C when they hit the turf at Mosaic Stadium on Tuesday afternoon.