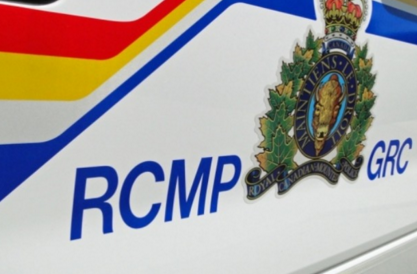 A 22-year-old man is dead after a plane crashed in a farmer's field near Rocanville, Saskatchewan.
R-C-M-P released the the information on Tuesday.
Authorities did not release his name.
On Friday night around 6:15, Moosomin R-C-M-P and emergency services were called to the scene.
The pilot was pronounced dead at the scene.