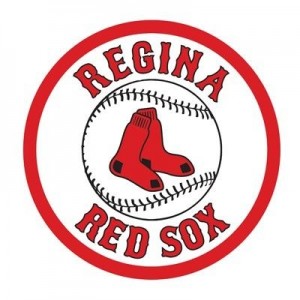 Tonight's contest between the Regina Red Sox and Medicine Hat Mavericks has been cancelled due to weather.
The Sox will host the Mavericks tommorow night at Currie Field in a game which is scheduled to start at 7:05. Whether the clubs will play a double header to make up tonight's contest is yet to be determined.
Regina is 19-11 on the season and 3.5 games back of the first place Swift Current Indians in the Eastern Division.