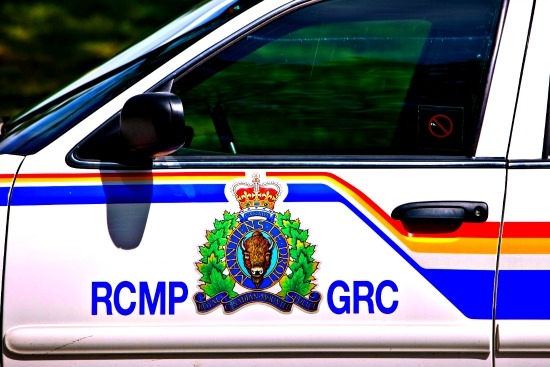 Yorkton Rural RCMP say a man they were looking for last Friday, has been found and arrested.
Police were trying to locate 44-year old Ronald Bradley when he was last seen in Sturgeon County, Alberta July 5th.
Two days later an abandoned vehicle registered to Bradley was found northwest of Yorkton in Springside, SK.
RCMP say Bradley was located and arrested by RCMP in Fraser Laken British Columbia.
He was charged with possession of a stolen vehicle and remanded in custody.