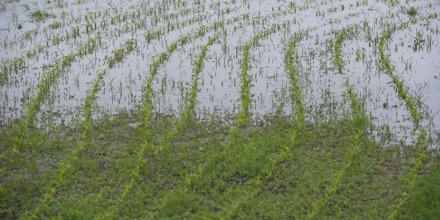 Strong winds and heavy rain are creating issues for some farmers across Saskatchewan this week.
Sherri Roberts, regional crop specialist in Weyburn, says the moisture is wide ranging around the grainbelt, from small amounts to over 130 millimeters at Estevan.
She expects limited damage to crops in low lying areas from heavy rain.
Roberts says the moisture does add to crop diseases and is causing some major delays in haying operations.
But she adds many fields are in excellent condition.