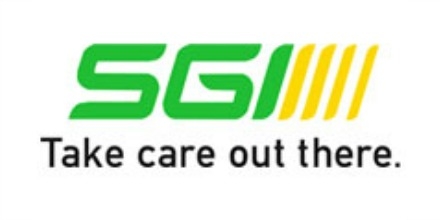 With heavy rainfall leading to flash flooding in some areas of the province including Estevan, and more rain in the forecast, SGI says there are certain steps which should be taken in the event of water damage to their home or vehicle.
To report a property or auto claim, call your local SGI claims centre.
In Estevan, call toll free 1-800-667-9773 Monday-Friday from 8 a.m.-5 p.m. or 1-800-647-6448 after hours.
You can also report an auto or property claim online using MySGI.