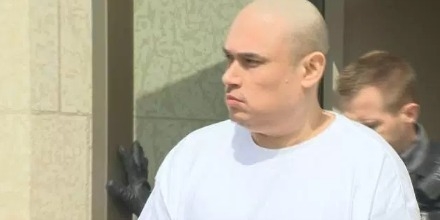 Saskatchewan's highest court has dismissed a Regina man's appeal of his second-degree murder conviction in the beating death of a toddler.
The Appeal Court says Adam Cyr's arguments that he should have a new trial are without merit.
Cyr argued the jury trial was full of errors and he was wrongly singled out as the only suspect in the case.
He was sentenced to life in prison with no chance of parole for 12 years in the death of two-year-old Natalia Shingoose.
(The Canadian Press)