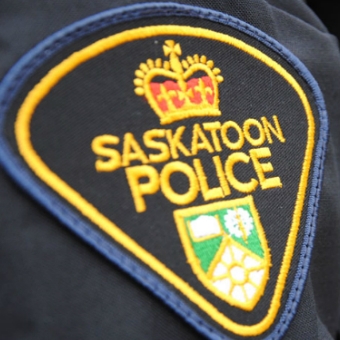 Saskatoon Police are looking for three suspects after two teens were robbed of their BMX bikes Tuesday evening.
It happened on the 35-hundred block of John A MacDonald roud around 9:00pm.
Police say when the three suspects approached the victims to take their bikes, one suspect showed an axe and threatened them.
Rode suspects rode off on the bikes while the 3rd suspect left on foot.
The stolen bikes are described as an all black GT BMX and a red GT BMX.
A K9 track was unsuccessful in locating the suspects.