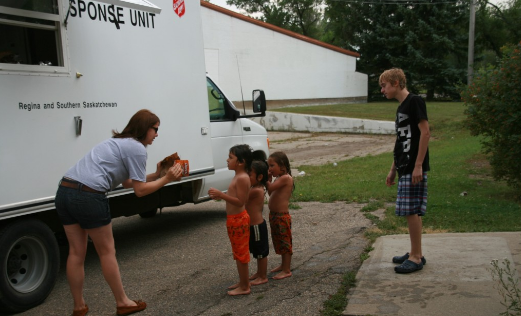 For a 25th straight year, hungry kids in Regina will be getting free lunches through the Potash Corporations's REACH in the Parks and the Salvation Army's Food on the Move programs .
Over 25 thousand lunches will be provided over the next two months at parks and pools across the Queen City.
Dana Folkerson, REACH Executive Director says a number or organizations come together to make this happen.
Folkerson says this helps bridge the gap when school is not on and lunch programs are not available.