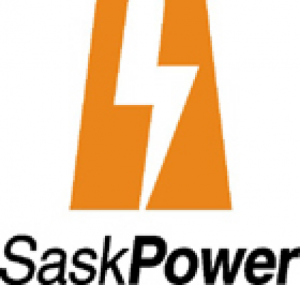 SaskPower will build and operate a new 350 megawatt combined cycle natural gas power generation facility in Swift Current. with an October 2019 in-service date.
Crown Investments Corporation led an open, transparent and fair evaluation process to determine best value for ratepayers with that process examining Independent Power Producer proposals, and compared the highest ranked IPP against the SaskPower proposal. A fairness monitor was engaged to oversee the process and ensure evaluation criteria were followed.
"SaskPower is pleased to have been selected to build and operate a new natural gas-fired power station in Swift Current," SaskPower President Mike Marsh said. "This new plant will provide reliable, baseload power to the Saskatchewan grid and support the continued integration of additional renewables."
It is hoped the plant will be running by October 2019.
A detailed value for money report will be prepared and publicly released within the next 120 days.