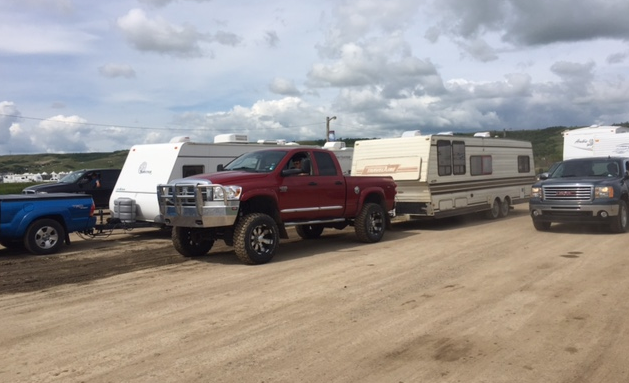 The campsite at the Craven Country Jamboree started filling up quickly on Wednesday afternoon.
After rain forced the gates to be closed on Tuesday, sun and mild wind allowed people to make their way in to their sites.
Organizers closed the gates Tuesday after about 100 campers had made their way in.
There was concern the road into the site would deteriorate well before all the campers got settled.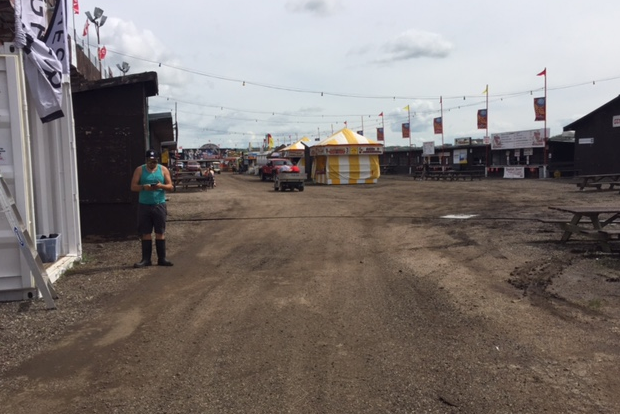 Kim Blevins with the festival says now, the weather is cooperating.
The beer gardens open up Thursday night t with Chad Brownlee performing.
Blevins says there is some residual water around the site, but a day or two of sun, wind and warm weather should help dry things up.