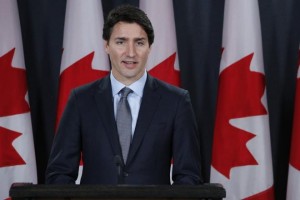 The federal government says its ready to help any Canadians who need it in Turkey.
Prime Minister Justin Trudeau issued a statement expressing concern about the uprising.
He says the government of Canada is being kept informed of developments in Turkey, and is doing everything possible to ensure that the safety and security of Canadians is maintained.
(The Canadian Press)