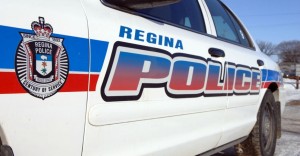 Regina police and the chief coroner are investigating after the body of a 32 year old man was found in a home Saturday.
Police found the man in the home on the 4100 block of 2nd Avenue, just off the Lewvan,  just after 10 AM.
The man has been identified and officers are trying to notify his next of kin.
An autopsy will be performed to determine the cause of death.
Anyone with information is asked to contact the Regina Police at 306-777-6500 or Crime Stoppers at 1-800-222-8477.