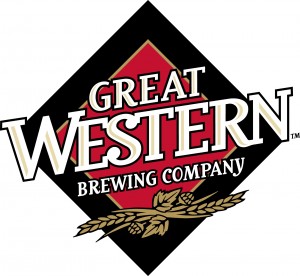 Saskatchewan's liquor and gaming minister is crying foul over Alberta's move to charge a $1.25-per-litre markup for all beer, regardless of the size of the company or where the beer is made.
Don McMorris says the markup will hurt craft and regional brewers such as Saskatoon-based Great Western Brewing.
Great Western President and CEO Mike Micovcin says it's disappointing news.
"Certainly it's something that is very troublesome to us but we don't know the entire picture at this point. More than 60 per cent of our total company business is done in Alberta. We've been a very active and competitive brewery in Alberta for more than 20 years now."
Micovcin says the mark-up will ultimately hurt the consumer in Alberta.
"It's essentially going to push the price of a case of beer up by close to 7 dollars. It's not something that we could absorb ourselves. We are going to have to pass it on to our customers and in turn on to our consumers. So we are certainly expecting there will be some pretty significant sticker shock and an impact on our sales and production volumes.
Currently Great Western pays a mark-up of 47 cents-per-litre.