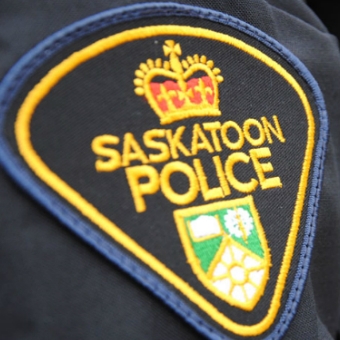 Police in Saskatoon have released a man they arrested after his flight landed at the city's airport.
Saskatoon Police Service members were called to John Diefenbaker Airport on Saturday afternoon after receiving a report of man smoking in the lavatory on a commercial airline travelling from Calgary to Saskatoon.
They took a 20-year-old man from South Korea into custody.
Police said Sunday no charges had been laid, but investigators would be consulting with federal authorities to decide what charges would be most appropriate.