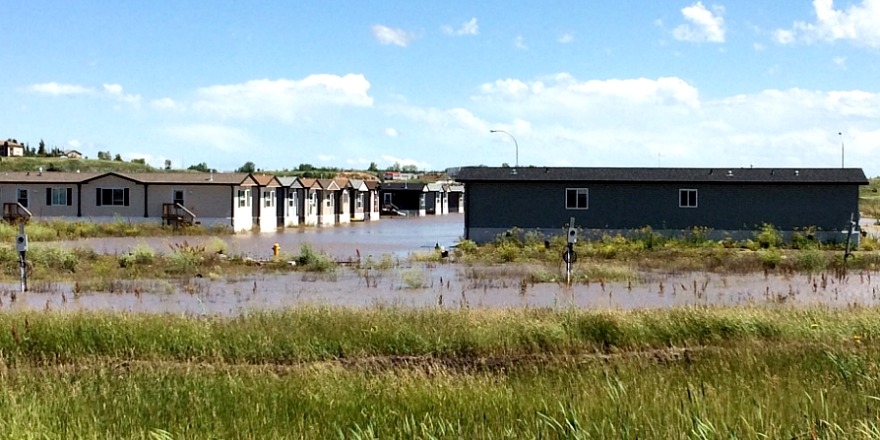 The bright sunshine is likely very welcome for some Saskatchewan communities as they continue to recover from flood waters.
According to a release, all residents will be returning Red Earth Monday morning.
Busses were ordered for the evacuees for 11:00am.
The Saskatchewan Government has offered assistance to work with residents if any concerns arise.
And, officials in Swift Current say the flash-flood situation has returned to normal with only minor clean-up required.
Emergency crews and personnel are demobilizing as of Monday morning and returning to base.