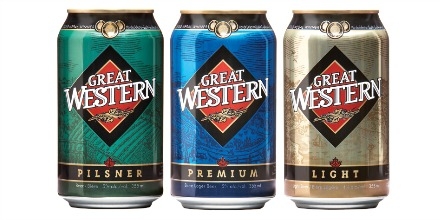 Recent announcements to Alberta liquor laws have prompted Saskatchewan's minister for Liquor and Gaming to enter the fray.
Deputy Premier Don McMorris says he's very concerned about the changes to Alberta's beer mark-ups and to its incentives for local brewers.
McMorris likens it to a trade-issue that could hurt producers and consumers.
Last Tuesday, the Alberta government announced as of August 5, it will move to one standard beer mark-up of $1.25 per litre regardless of company size, location, or level of production.
The proposed change will also see Alberta provide grants to small, Alberta-based producers to support development of that province's industry.
McMorris said Alberta should not be raising trade barriers for beer entering the Alberta market at a time when all provinces are working toward an agreement to reduce interprovincial trade barriers.
He says if Alberta proceeds with the measures, Saskatchewan is prepared to re-examine mark-ups on Alberta beer and other liquor sold in Saskatchewan.