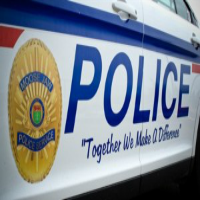 An investigation is underway in Moose Jaw after the body of a man was found yesterday.
Police were sent to the 1100 block of Caribou Street West yesterday just after noon where they found the body of a 29 year old man.
The man has been identified, but police are not releasing his name at this time
An autopsy is being performed to determine the exact cause of death, and whether or not foul play is suspected.