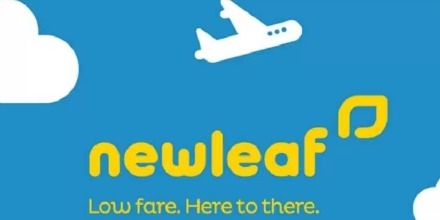 Canada's newest discount airline says it will let travellers bid on unsold seats.
NewLeaf says the idea is part of a partnership with Calgary-based Jump On Flyaways.
That company's C-E-O says a lot of seats fly empty because airlines use complicated techniques to maximize their revenue.
Roger Jewitt says Jump On's business model is to collect bids on the potentially unsold seats, and let airlines consider the best ones.
NewLeaf plans to start air travel July 25th.
Customers in Regina can only fly to Kelowna with the new airline.