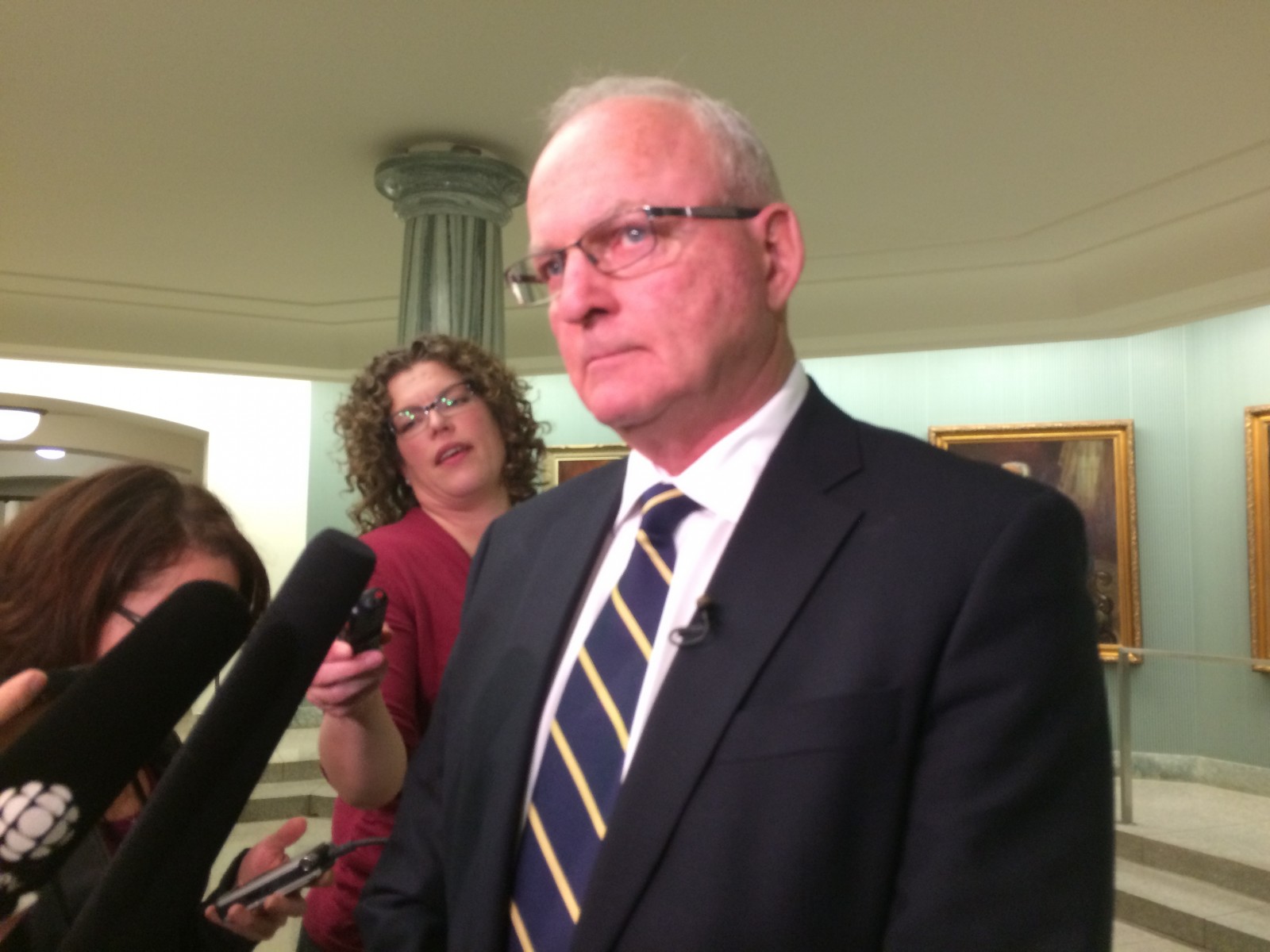 Farm support programs and grain transportation will be among the issues raised at the annual agriculture ministers meeting this week.
The meeting opens Wednesday in Calgary.
Agriculture minister Lyle Stewart says Saskatchewan has several important proposals to improve grain movement to port.
These include a call for a better dispute settlement mechanism with the major railways and improved service on branch lines.
He says issues around crop insurance, livestock price insurance as well as market development will be on the agenda.
Stewart says there are many new faces at the agriculture minister's meeting, including a change in Ottawa, so he expects discussion to be general on business risk management programs.
The next round of these programs will begin in 2018.
The meeting concludes Friday.