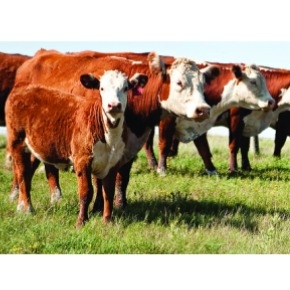 The federal government has announced an investment of up to 6.4 million dollars over three years to assist Canadian beef exports.
Agriculture minister Lawrence MacAulay says the funds will help Canada Beef develop markets and promote Canadian beef in key areas of Asia, Europe, North America and Latin America.
The funds will enhance consumer trust and appreciation for Canadian beef through activities to meet consumer needs.
Canada Beef is a cattle-producer funded organization responsible for beef market development.
Last year, Canadian beef was exported to 58 countries, with a value of 2.2 billion dollars.