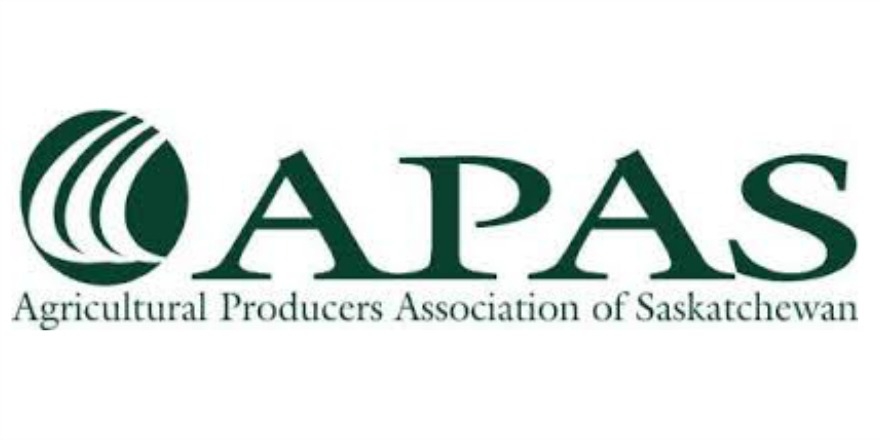 The president of the Agricultural Producers Association of Saskatchewan remains hopeful there will be no major grain movement backlog this fall.
Norm Hall put the railways on notice last month, citing a possible bumper crop, and extending a request to avoid grain movement issues seen three years ago.
He says a presentation this week from Mark Hemmes of Quorum raises hope grain movement will not face any major problems.
Quorum is a major watchdog of the railways.
Hall says movement is not facing major issues right now.
The causes of grain movement delays have been mainly resolved but new issues could crop up and cause delays.
Hall says the grain companies are ready for a large crop and the railways say they are ready, so he says, the proof will be in the pudding.
 About 85 farmers attended the APAS mid-term meeting in Saskatoon this week.
Hall is now attending the Canadian Federation of Agriculture mid-term meeting in Calgary, held in conjunction during the agriculture minister's meeting.
He has a wish list for the agriculture minister's meeting, hoping to see strengthening of the business risk farm programs.
He wants to see carbon sequestration programs and more research and innovation funding.