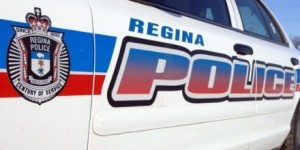 Regina police, and the Chief Coroner, continue investigating the death of a 32 year old man whose body was found Saturday.
Police say there is no evidence at this stage of the investigation to show the man's death was suspicious in nature, but the circumstances surrounding his death are not clear at this time.
The man's name has not been released.
Anyone with information is asked to call Regina police or Crimestoppers