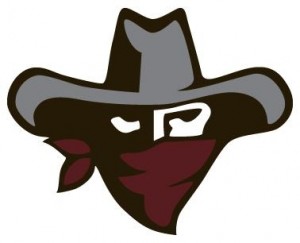 With the junior football season right around the corner in Canada. the Canadian Junior Football League has produced a list of the top 50 players across Canada.
That list includes several members of the Regina Thunder.
Running back Victor St. Pierre-Laviolette tops the Thunder players coming in at 12. Others are WR Kasim Ocaya at 18, receiver/kicker Kris Calcutt at 19, defensive back Menedum Menego at 21 and linebacker Paul Toth at 49.
Saskatoon Hilltops linebacker Cole Benkic is ranked as the number one player.
The Thunder open the Prairie Football Conference season August 14 against the Edmonton Huskies at Mosaic Stadium