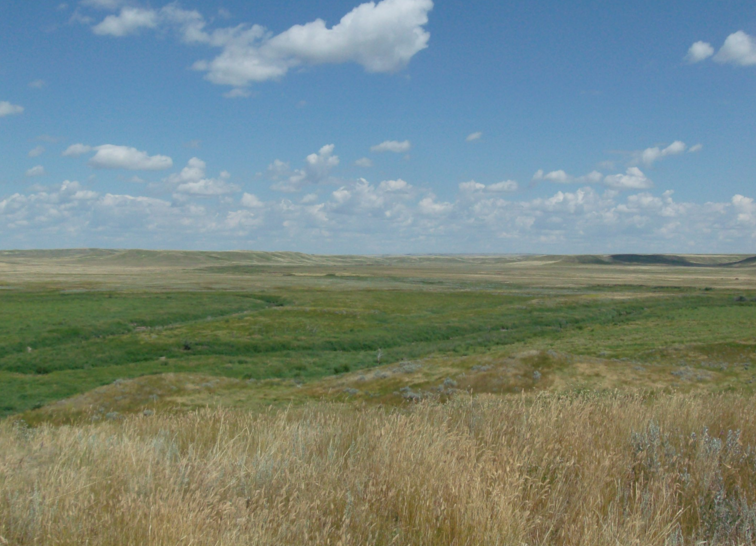 The Saskatchewan Trails Association has outlined a new fundraising strategy to promote the development of trails in the province.
President Saul Lipton says a revitalized fundraising approach is an effort to increase the funding necessary for the Saskatchewan Trails Fund.
Lipton says two clubs have been set up for donations, the 500 Footprints Club and the Trail Enthusiast monthly Giving Club.
Any donation is welcome and there are five donation levels, including Pathfinder, Trail Trekker, Trail Scout, Trail Ranger or Trail Pioneer, based on the amount of the donation.
The Saskatchewan Trails Association was established in July 2004 as a non-profit organization to promote the development of trails for tourism, economic development, environmental preservation and physical
activity.