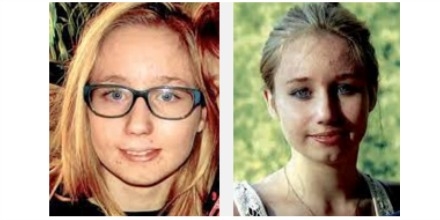 The search for a missing Saskatchewan girl is being extended to Manitoba and Alberta.
Mekayla Bali, a 17-year-old Yorkton resident, was last seen at the S-T-C bus depot in the city on April 12th.
Police say there's speculation the teen may be in Saskatoon or Regina, but they've received word that she may be travelling with an unknown man.
They say the man is not considered a suspect and there's no indication of foul play in Mekayla's disappearance.
Mekayla's mother, Paula, says it's out of character for her daughter not to be in contact with her family.
(The Canadian Press)