New Leaf is ready to take flight.
C-E-O Jim Young says the Winnipeg-based discount airline begins flying on Monday.
The airline is partnering with Flair Airlines, which will provide the aircrafts, crew and maintenance.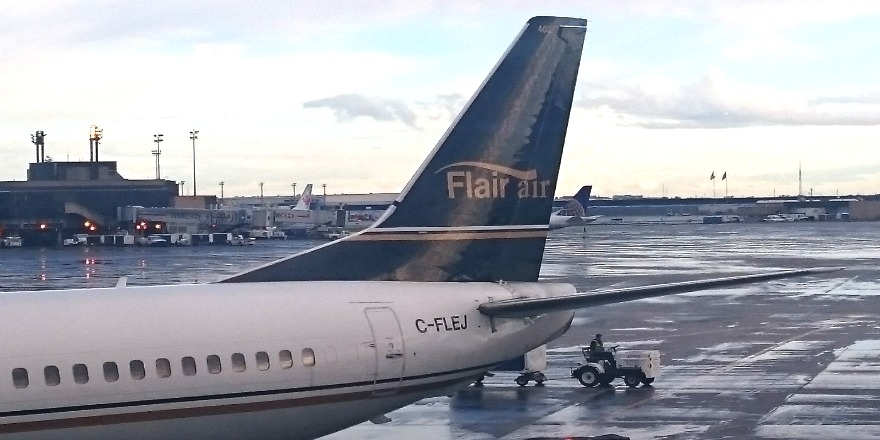 New Leaf will fly to eleven different destinations throughout Canada and Young adds they're looking at vacation packages down south.
NewLeaf originally planned to link Regina to Abbotsford and Hamilton.
But those plans have changed.
Instead, Regina's first flights will go to Kelowna.
The first is scheduled to leave here at 12:25 p.m. on July 28.