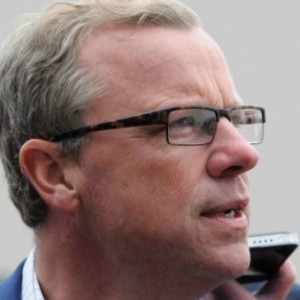 Saskatchewan's Premier says, on this the last day of the Summer Meeting of Premiers in Whitehorse, there is still work to be done on the internal trade issue and health care.
But one of the big issues for Brad Wall, a major proponent for the proposed Keystone XL pipeline, was the Husky Energy oil spill into the North Saskatchewan River at Maidstone Thursday morning.
Wall says he hopes this spill does not make it harder to sell new energy infrastructure. He points out that if it isn't moved by pipeline it will be moved by rail and he says rail is more susceptible to spills, combined with the greenhouse gas emissions given off by the trains themselves.
Wall says the first priority in regards to the Husky Energy spill is to get it cleaned up but pointed out that while pipelines remain imperfect in terms of a conveyance for oil, they're still the safest way to move oil and it is 4.5 times more likely to have an oil spill on a rail car than a pipeline.
Husky Energy says between 200,000 and 250,000 litres of crude oil and other material leaked into the North Saskatchewan River Thursday morning near Maidstone. Efforts are being made by Husky to contain the spill through the use of booms across the river, about 40 kilometres upstream from North Battleford.
Reservoirs and the water tower in North Battleford have been filled to capacity as a precautionary measure.
(CJWW)