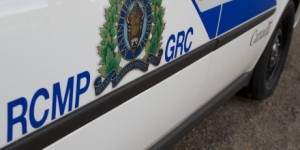 Estevan RCMP are searching for a 12 year old boy after reports of a possible drowning Sunday afternoon at Woodlawn Regional Park.
RCMP say they were called to the park after a report the boy was swimming with another person when he was seen going under the water around 2 o'clock.
An extensive search is underway, but the boy has not been located.