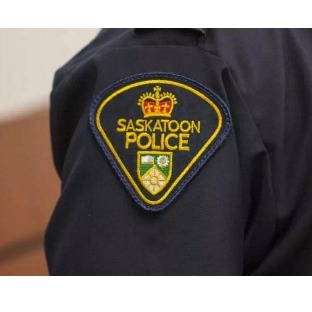 A 27-year-old man was found with Fentanyl after a traffic stop on Saturday, July 23.
Police say just after 12:30 P.M. stopped a speeding vehicle near the Broadway Bridge.
Police say the driver had been charged for previous drug related offenses and had a court imposed condition that he be searched by the police.
Saskatoon Police say Fentanyl was found during the search.
The 27-year-old is charged with possession for the purpose of trafficking.
The man is in custody and will appear in court on Sunday.