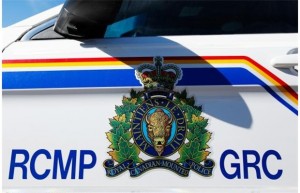 There's been another adjournment in the case of a former Yorkton gynecologist charged with sexually assaulting numerous patients.
72-year-old Mohammed Haque now faces 19 charges, following an RCMP investigation that goes back 15 years.
Haque relinquished his license in 2012 following allegations of misconduct, that included alleged sexually improper behaviour with patients.
His lawyer appeared for him today by phone, and his matters were adjourned to August 22nd.