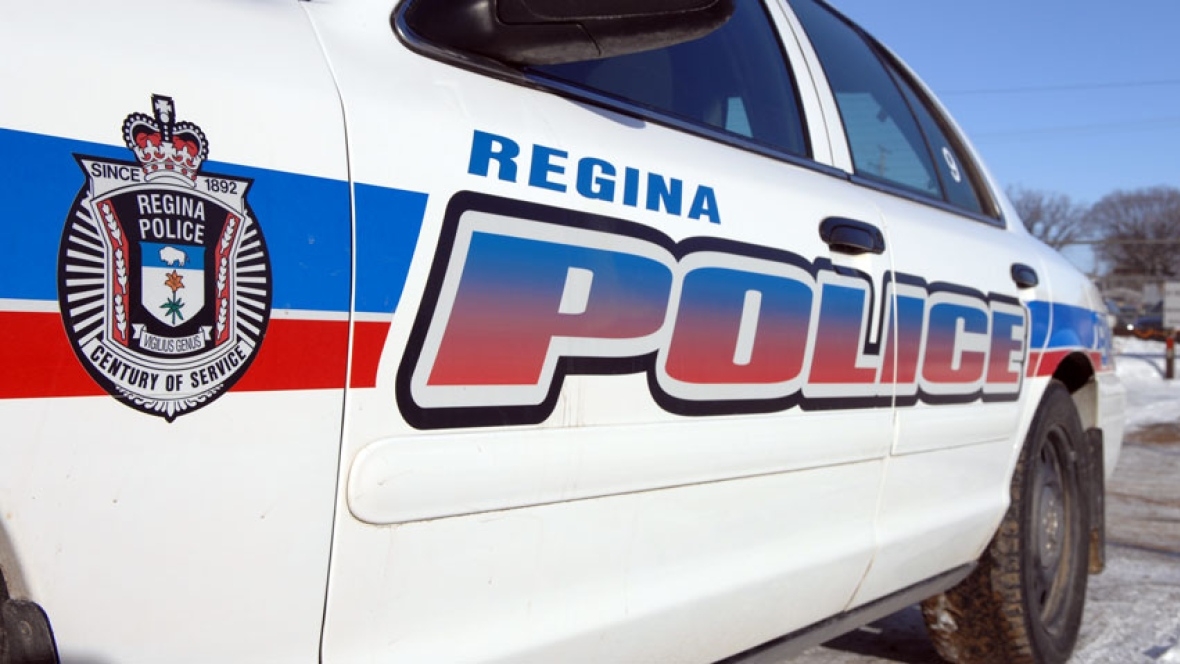 The Regina Police Service is asking the public for their help in locating an 11-year old boy who was last seen on Sunday, July 24.
11-year old Nicholas Netowayaskin of Regina was last seen on the 2300 block of Atkinson St. at 5:45 Sunday.
He is described as male Aboriginal, approximately 5'1″ tall and a thin build, with black curly hair and brown eyes, with a birth mark on his eye.
He was last seen wearing a Jordan purple Lakers sweater.
There is no reason to believe Netowayaskin has come to harm, however he is vulnerable because of his age and police need to locate him to ensure that he is safe.
Anyone with information that could assist in locating Nicholas Netowayaskin is asked to contact the Regina Police Service at 306-777-6500, or your local law enforcement agency, or call Crime Stoppers at 1-800-222-8477.