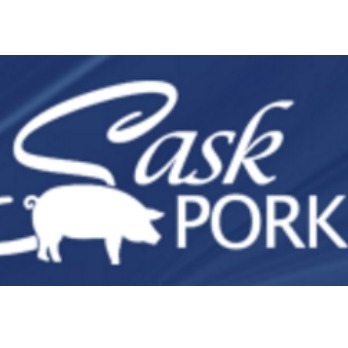 The manager of SaskPork says hog prices in Saskatchewan are showing recent declines but are still quite profitable.
Neil Ketilson says markets are volatile.
He says the summer is typically the peak of the market, and prices reached over 200 dollars a hog earlier this month.
He says prices have declined to the 185 dollar an animal range, which is still well above the break-even point of about 155 dollars per hog.
Ketilson says hog prices are cyclical, and move about 30 per-cent during one year, lowest in winter and highest in the summer.
He says the average price for the year will likely be around 160 dollars, which is still better than break-even.
He says producers had profits last year, record prices in 2014, so markets have been quite good during the past three years.
He is looking forward to better prices next year, pointing to increased demand from three new processing plants in the U.S.