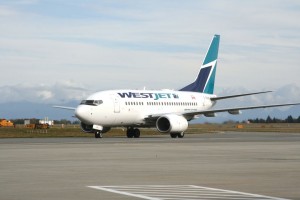 It may not be Minneapolis, Denver or Chicago, but the Regina Airport Authority is announcing today Saskatchewan residents can fly non-stop to Orlando as a once-weekly direct flight will be happening starting in October.
President and CEO Dick Graham says the flight being offered by Westjet is something he has been working on, and he is glad to see it come to fruition.
This will be the only non-stop will be Saskatchewan's only direct non-stop flight to Florida.