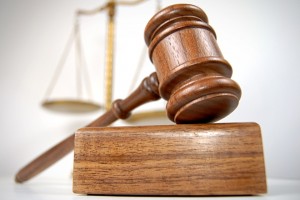 The man charged in the city's first murder of this year is pleading guilty to a reduced charge of manslaughter, and has received a sentence of nine years
23 year old Skylar Alexson had been charged with 2nd degree murder in the February death of 26 year old Josh Harden.
He was found with serious injuries in the 700 block of Garnet Street.
In court Tuesday morning, Alexson admitted to stabbing Harden in the back because he was wearing colours of a rival gang.
The Crown and defense had been asking for a nine year sentence