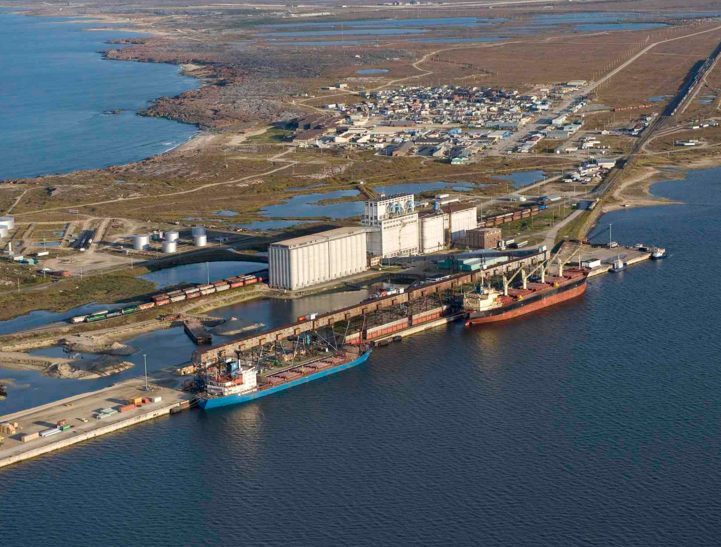 The Port of Churchill has laid off dozens of employees and announced there will be no grain shipment this season, only freight service.
At least 40 of the workers were given two weeks notice, while others are still unsure if they have a job or not.
Advocates for grain producers say the closure is troubling on several levels.
Elden Boon of the Hudson Bay Route Association said the biggest problem is there is grain currently destined for shipment through Churchill, and they're not sure what will become of that grain.
(The Canadian Press)