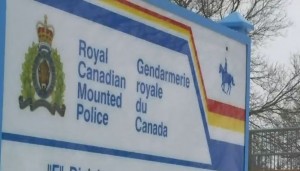 A five year old boy was rushed to Saskatoon hospital Tuesday night with injuries described as serious after the ATV he was driving hit a pickup truck.
It happened on a grid road in the RM of Miry Creek around 8 o'clock.
The boy was wearing a helmet, and RCMP say alcohol was not a factor.
An investigation into the incident is underway.