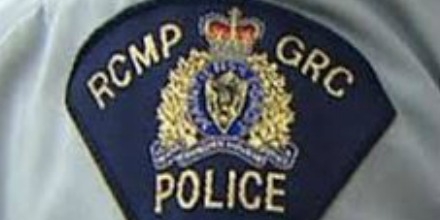 A 21-year old man has been charged with manslaughter in relation to a suspicious death on Kawacatoose First Nation on Friday, July 22nd.
Michael Kay and the victim were known to each other at the time of the offence.
An autopsy was conducted on 69-year-old Ernest Worm of Kawacatoose First Nation, who died in Regina hospital on July 22nd.
Based on the information gathered from the autopsy and during the course of the investigation, a man was located and arrested without incident on Monday.
The RCMP and Office of the Chief Coroner are continuing their investigation into this matter.