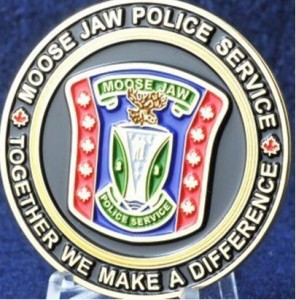 A 28 year old man, and a 34 year old man are facing charges after a fight in Moose Jaw where one man suffered serious injuries after being hit numerous times with a golf club.
The incident happened July 22 on the 1000 block of Oxford Street East.
A police investigation shows alcohol was a factor and that the two men had assaulted one another.
Jeremy Lavallee and Garrett Anderson have been released on conditions, and will be appearing in court at a later date.