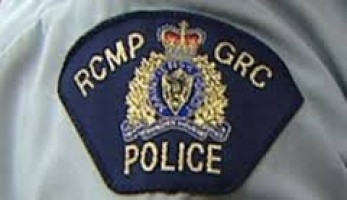 A teenager who escaped custody while on special leave from the North Battleford youth centre last week has been arrested.
RCMP say the boy was arrested early this morning in the Battlefords.
The boy had at a family members funeral on the Red Pheasant First Nation when he somehow managed to get away from two corrections staff who had been escorting him.
The boy, whose name can't be released, is now charged with escaping lawful custody and resisting arrest.